Post by cadbury on Jun 18, 2008 19:09:00 GMT -5
Hi, Gappers, first I must apologize for the poor pic's this month my decent camera has gone AWOL

This time I have a selection of necklace and bracelet set, heavy weight bracelets, double ended dental chisels, angle edge tweezers and pointy tweezers


:PWARNING !!!!! ALL JEWELRY HAS MAGNETIC CLASPS AND THESE ARE NOT SUITABLE FOR PEOPLE FITTED WITH PACEMAKERS !!!!

All my jewelry in this selection is made with 8mm semi precious stones (I got stung on VAT and import tax with these hence the price rise


). All the metal components are either silver plated or lead free base alloys.
All Bracelets measure 7 inches and necklaces 18/19 inches if you need a piece altering let me know when you reply yo this thread.
After my costs all the profits go into the gap fund to keep us going. I wish I could send all the money in but I have to reclaim my costs so I can buy more stock to make more stuff to raise more funds, if you follow me.
Payment is made directly to me at nicky-taylor@tiscali.co.uk for pay pal or pm me for my address to send a cheque. I deduct my costs and send a lump payment to AJO to save on paper work for her.
Heavy weight bracelets £10 each
Necklace and bracelet sets £14 each
Double ended dental chisels £8.50 each
Both types of tweezers £4.00 each
As always it is first come first served, reply to this thread to register your purchase and I'll mark items off as sold as we go. All Jewelry is one of a kind as I never make the same piece twice

Lot 1 Sodalite necklace and bracelet set with circle barrels. (Beads are a mid blue and white marbled effect, see lot 7.)
SOLD to Barney.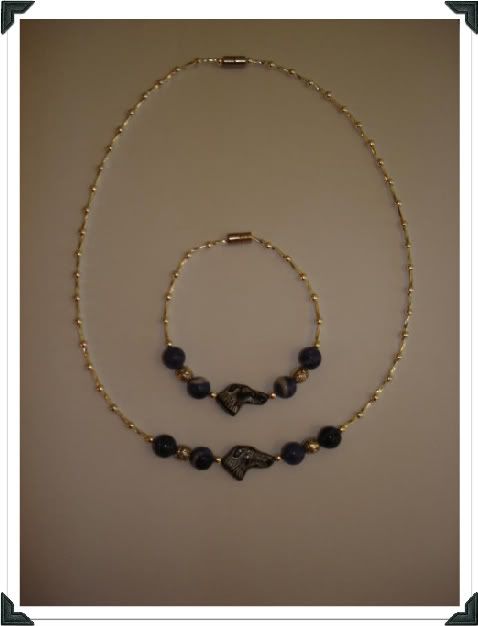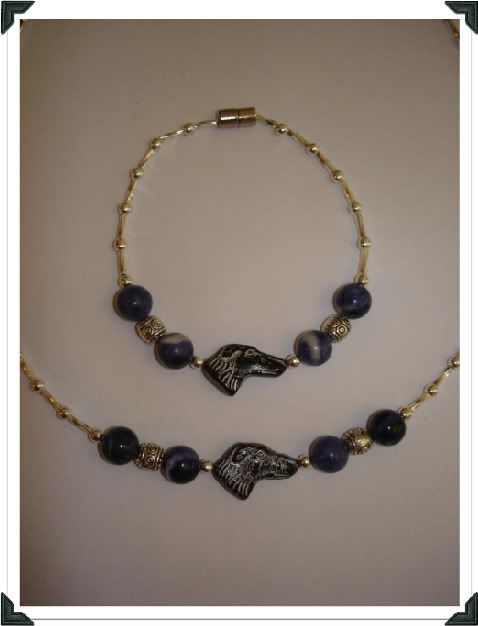 Lot 2 Gold stone necklace and bracelet set with circle barrels.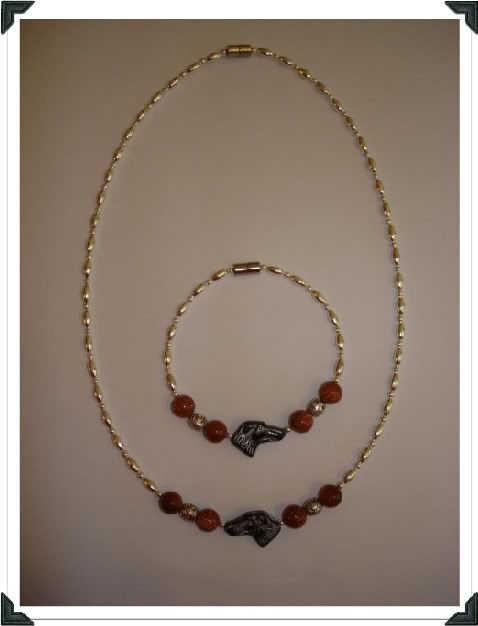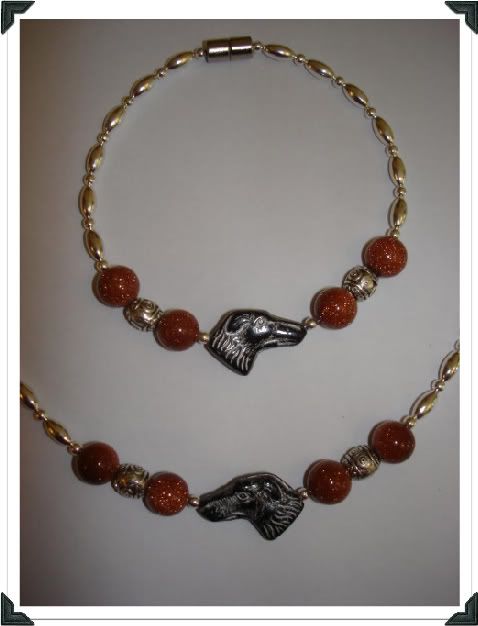 Lot 3 Snowflake Obsidian with multi circle jars.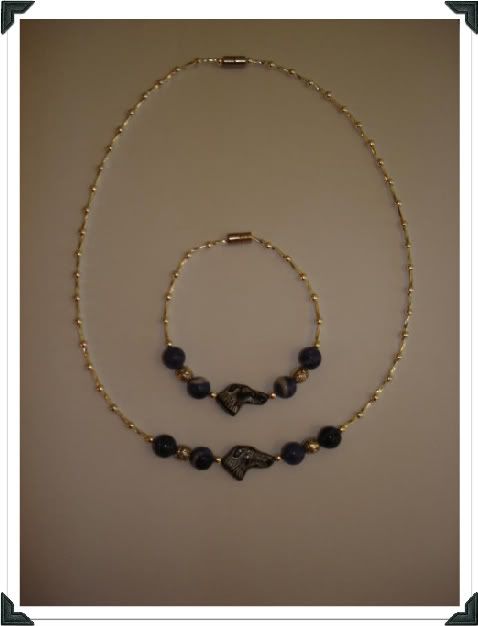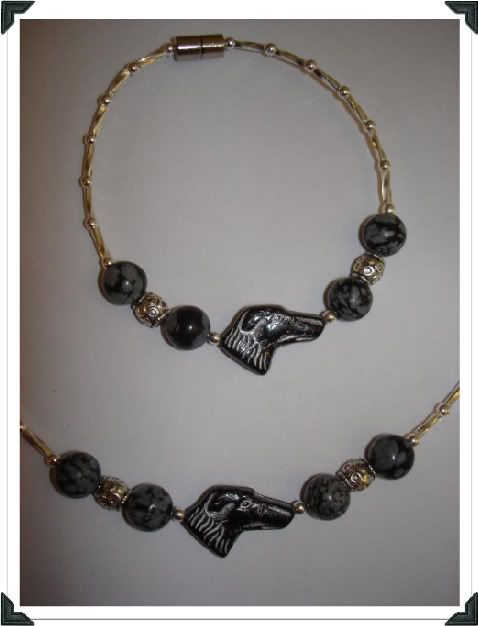 Lot 4 Fawn Picasso beads. Oops sorry these are GLASS.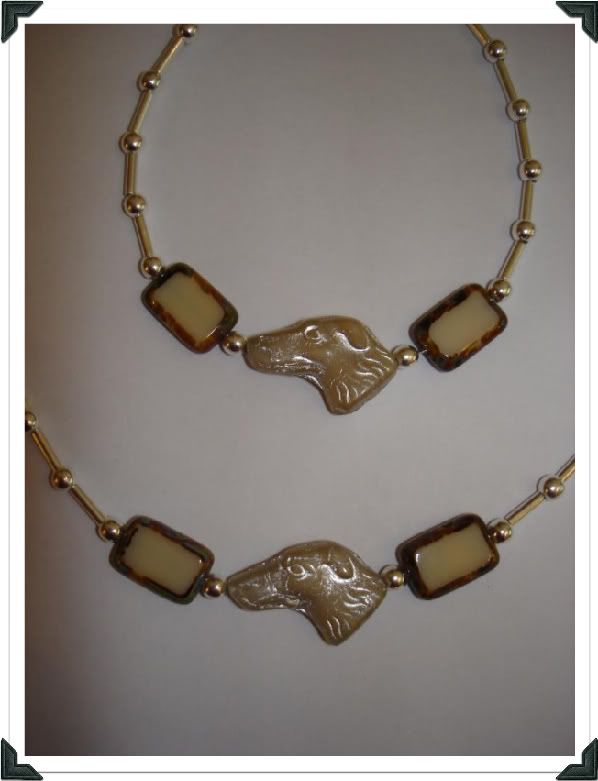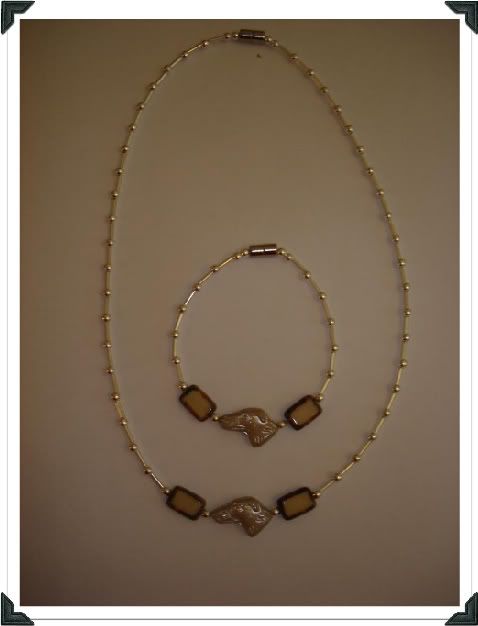 Lot 5 Heavy weight bracelet with Gold stone and large daisy type thingy's.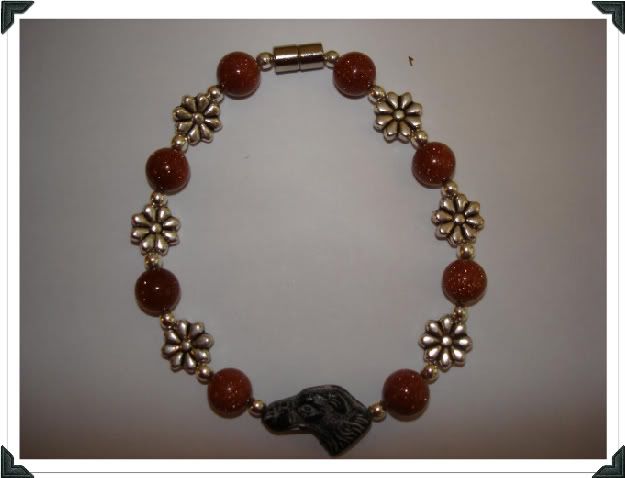 Lot 6 Heavy weight bracelet with Sugilite and studded barrels.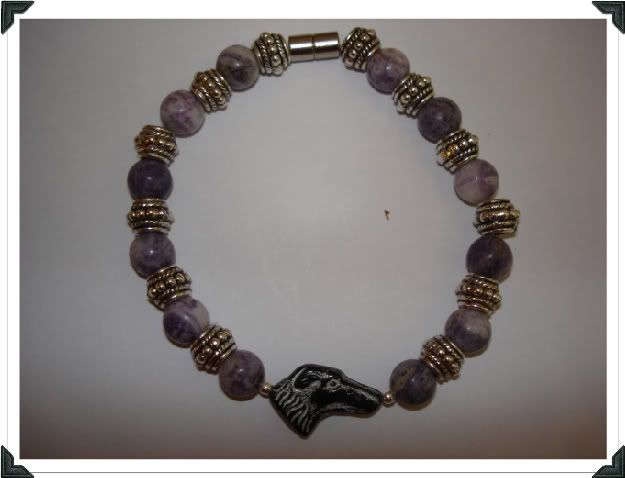 Lot 7 Sodalite heavy weight bracelet with wavey rice beads.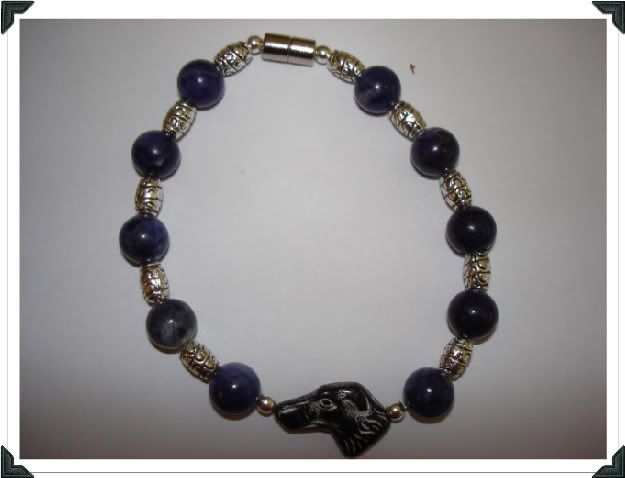 Lot 8 Tigers eye heavy weight bracelet with studded barrels.
Dental chisels have SOLD OUT
Ajo, Manta, Sandralangley, whipetty lass, hilary, fin97, Nixy 69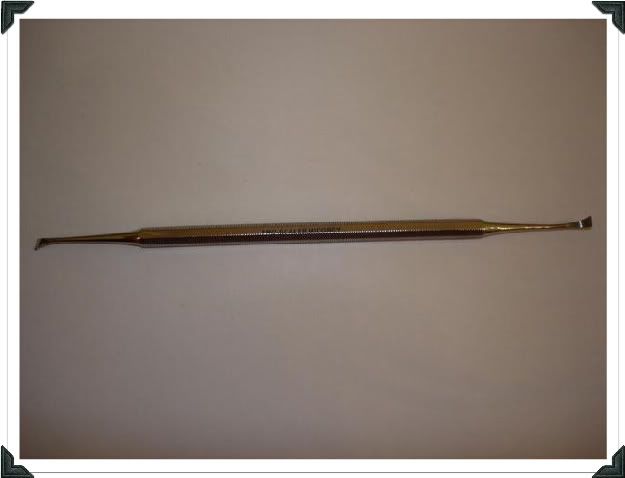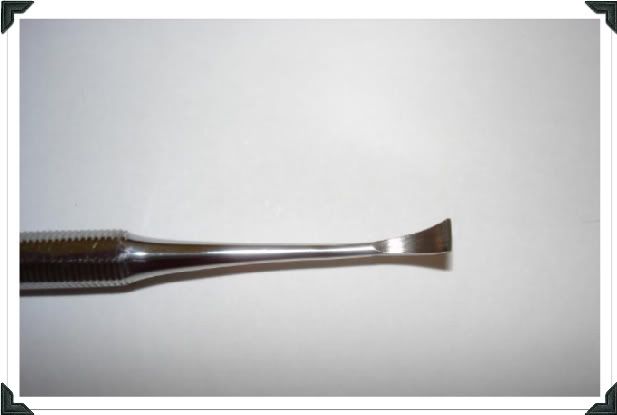 Pointy tip tweezers .These are high quality salon type tweezers, ideal for you or your first aid box. Made from stainless steel.
I pair sold to Whipetylass
1 pair sold to pod.
NOW SOLD OUT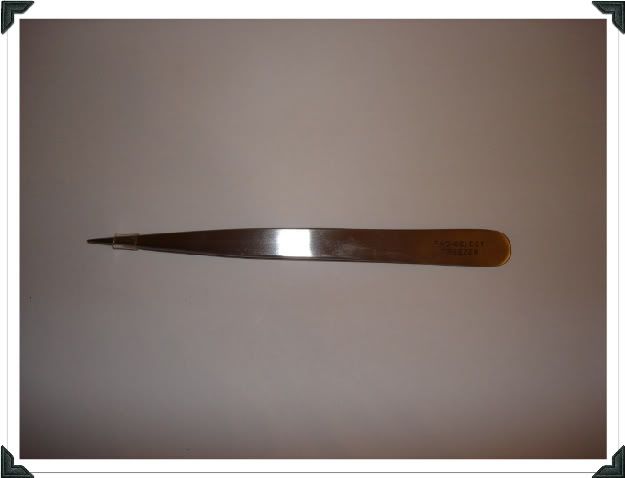 Angle edge tweezers .These are salon quality made form stainless steel. perfect for you or the first aid kit.
1 pair sold to whipetty lass 1
1 pair sold to POD
NOW SOLD OUT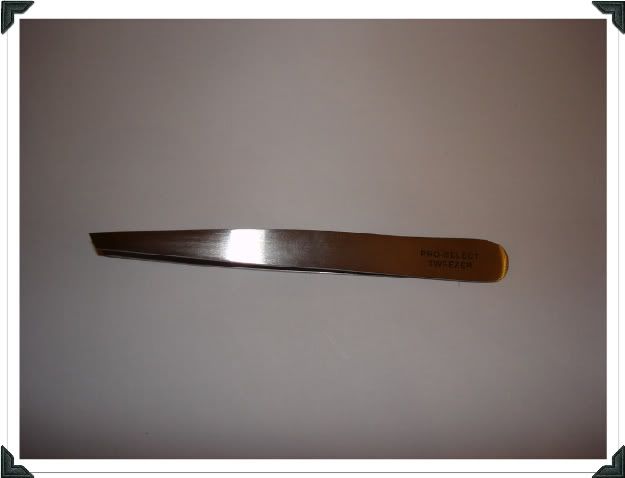 Thanks for looking and your continued support of all the dogs in Greyhound Gaps care.
nicky ;D